Congratulations to the winners!
Complete final results can be found HERE.
REGISTRATION FOR THE EVENT IS CLOSED
Enrollment closes on:

March 26, 2023
11:59 PM CET
Teams, it's time to show off your creativity!
Submit a short film, no longer than 1 minute, showcasing your amazing team and get ready to compete against other talented participants! The film should be in English or have English subtitles, and any multimedia device may be used to create it.
Make sure to follow the guidelines and submit your entry by April 21, 2023, 8:00 PM, CET. 
Remember that only one entry per team is allowed.
The independent jury will judge the works based on criteria such as originality, compliance with the competition topic, and artistic value.

The full Rules and Guidelines can be found under this LINK.

We can't wait to see what you come up with!
Attention Mars Explorers!
We are changing the world through this. So you can!
Join the FPGA Hackathon that we organize in Kraków (POLAND) to learn more about the technology gaining more and more popularity!
Sharing this passion is the reason why we decided to create this Hackathon and Conference.
FPGA technology is one of the foundations for the revolutionary projects like fast telecommunication or autonomous cars. Thanks to the fast data processing and an ability to work on many resources, FPGA is a key in banking and insurance sector (acceleration of calculations and risk analysis based on data) or stock operations.
And that's not all!
The mission of the event is to spread the knowledge of FPGA topics, meeting interesting guests and common networking.
Hackathon:
April 22-23, 2023
What are you fighting for?
In addition to the enormous knowledge you gain, we guarantee great fun with FPGA enthusiasts, just like You! Don't forget about material prizes from our sponsors and event partners.
Here is a sneak peek of the amazing awards waiting for the best Teams.
There is one item prepared per each Team Member.
But wait, there is more!… We have 2 bonus tournaments during the Hackathon for those who will participate stationary at the KPT site.
Only the winner of each competition will be rewarded with an awesome gift.
More information on the tournaments' rules will be provided on the day of the Hackathon and on the Discord server. 
The fourth edition of the FPGA Hackathon is organized in a hybrid manner.
You can participate in two ways:
Stationary  –  visit us in Krakow Technology Park
Online         –  join us from all around the world 
We are looking forward to meeting you all! 
Frequently Asked Questions
Are you interested but want to know more?
Check the FAQ at first.
If there's no answer for your question, please feel free to contact us with an e-mail:
Hackathon vol.4

LOADING...

Stay tuned for more information soon
Download here: MarsImpactWIN.zip – Dysk Google
Mars Impact is a type of arcade game that gives several minutes of intense gameplay. We control a spaceship traveling through hostile territory, we must destroy hostile ships that hinder our access to Mars.
Game controls:
"AWSD" – ship directions
Space bar – shoot from the ship
Powerups while playing:
ammo – increasing weapon level (max level 5)
heart – health renewal by 1 point
human – acceleration of the ship's movement for 3 seconds
shield – protects you from losing one damage
The goal of the game is to score as many points as possible while passing 5 waves of enemies. The results are available on the scoreboard.
Have fun!
Friday - November 25, 2022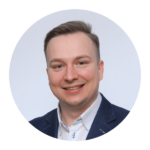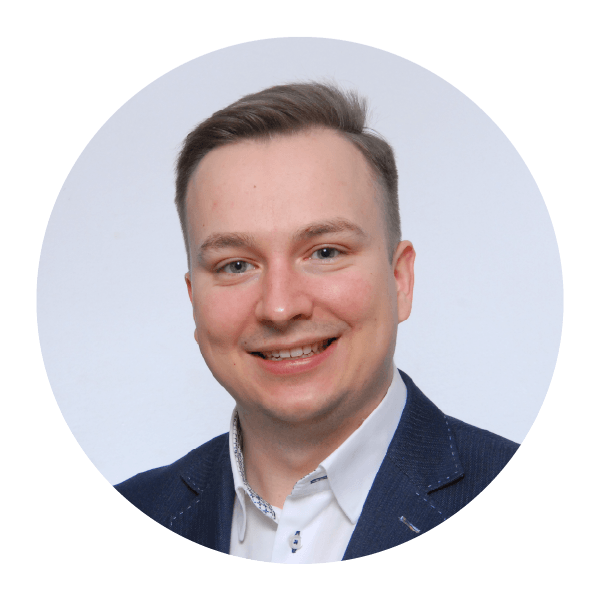 09:00 AM – 09:40 AM CET
Michał Kuklewski
Thales Alenia Space
FPGAs in Space Communication for Dummies
3:40 PM – 4:35 PM CET
Dimitri Hamidi
MathWorks
Integrated Workflows for Deploying
Deep Neural Networks on FPGAs